VERONA'S CHURCHES
THE BASILICA OF SAN ZENO, dedicated to the Patron Saint of Verona, is a masterpiece of Romanesque art in Northern Italy. The richly decorated façade is a prelude to the treasures inside such as Mantegna's Triptych and the 12th century bronze panels representing scenes from the Old and New Testament .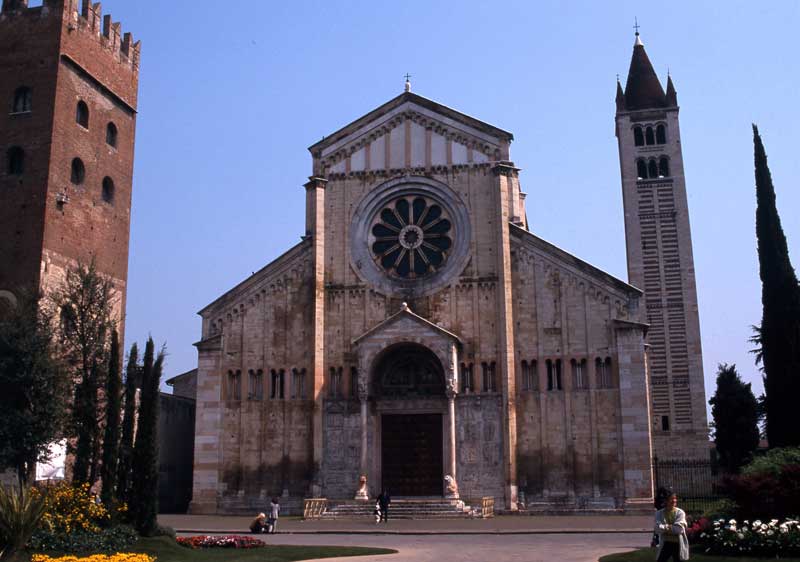 DUOMO (Cathedral)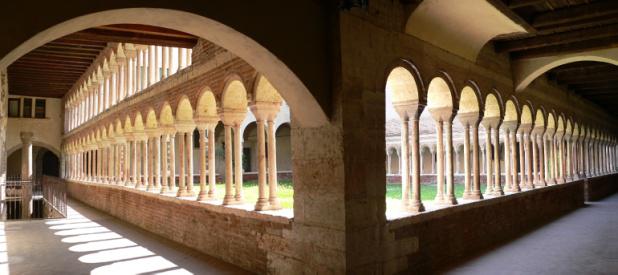 , together with the Church of Saint Elena, where the remains of the first Veronese paleochristian basilicas can be seen; the Church of Saint John the Baptist; and the Canonical Cloister, offers an interesting journey through the early years of Christianity.
SANT'ANASTASIA: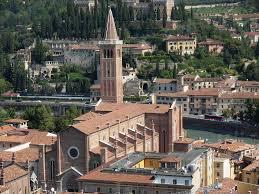 the greatest example of Gothic art in Verona, it was built at the end of the 13th century by Dominican monks. In the wonderfully decorated interior you can admire Pisanello's International Gothic masterpiece Saint George and the Princess and other works of Gothic and Renaissance art.
SANTI FERMO E RUSTICO: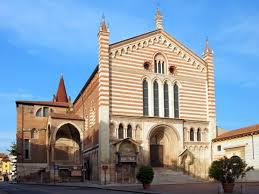 one of the oldest churches in Verona, built by Benedictine monks in the 11th century on a even more ancient paleochristian church dedicated to Fermo and Rustico, saints martyred in Verona during the 4th century A.D. There is an upper and a lower church where Romanesque and Gothic frescoes such as Pisanello's Monumento Brenzoni can be admired.
SAN BERNARDINO: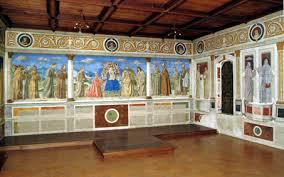 a 15th century church that offers visitors two masterpieces of Renaissance art: the amazing Sala Morone, entirely covered by frescoes by painters belonging to Mantegna's school, and the wonderful Pellegrini Chapel by the famous Veronese architect Michele Sanmicheli.
On request it is possible to visit other historic churches in the city